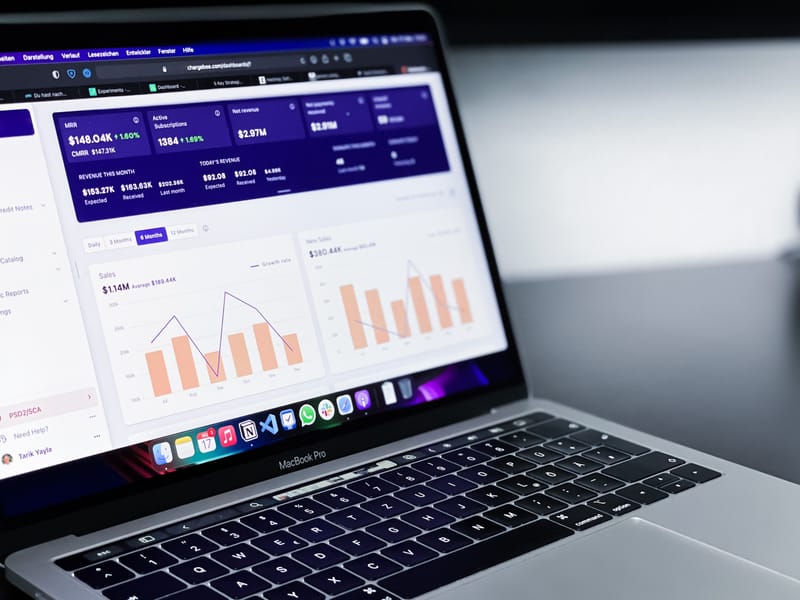 Having a website is great for any business, but figuring out whether it's attracting new customers is more of a challenge. Google Analytics is a powerful product that tracks all kinds of information about who visits you online and how they interact with your website, including:
The city or country visitors are browsing from

How long they stay on your website

Which pages they visit the most

Where they click through from

What parts of your website they click on

The most common routes visitors take through your website from page to page
You can also filter data based on a particular day, week, month, or whatever time period you wish to look at. This can help you gauge your website's performance over time and determine whether certain changes to your marketing strategy are having the desired effect.