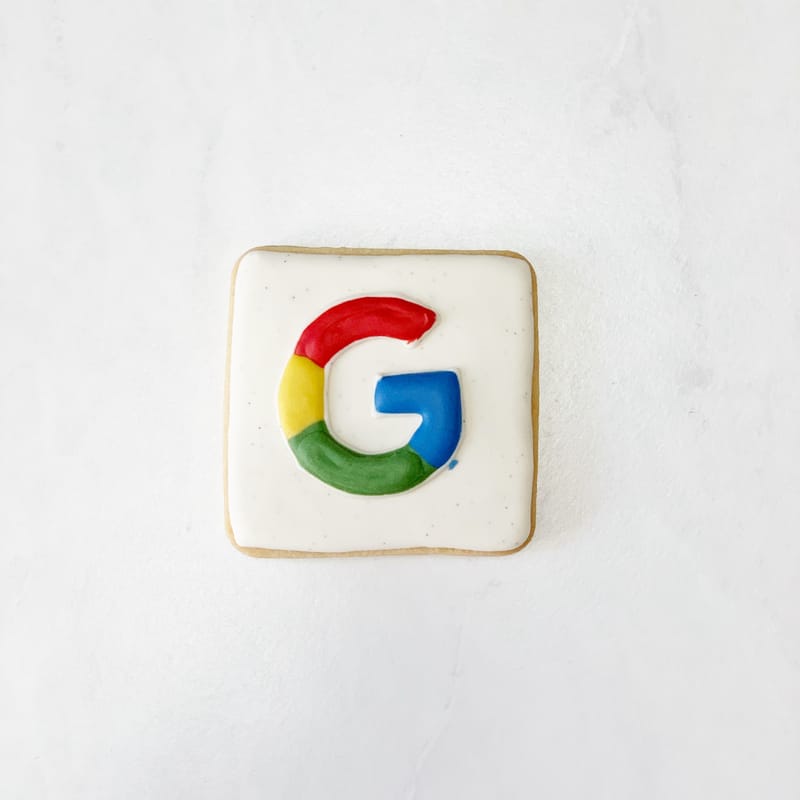 The process is simple:
Write your ad copy

Pick the keywords you'd like to target

Set a daily maximum budget

Select your campaign's start and end dates
Data from Google Analytics can help you develop a strategy for your campaign. Google Ads allows you to customize your ads to reach people in certain locations or entering certain terms into a Google search, for example. If Analytics tells you that most of your customers are from East Sydney, you can capitalize on your popularity there by advertising in that region.